Minor Cyberpunk 2077 Details Revealed by CD Projekt Red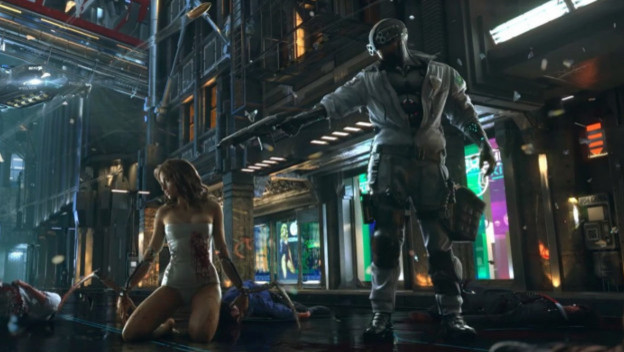 The Witcher franchise creators, CD Projekt Red, have been extremely tight-lipped over the years about their newest project, Cyberpunk 2077. This continues to be the case, but some small details are being eked out of the simplest statements made by company president Adam Kiciński. Most recently were comments on the Cyberpunk 2077's potential E3 presence, multiplayer, and console expectations.

Let's start first with some of the things Kiciński had to say about Cyberpunk 2077's future console releases. He made it very clear that Cyberpunk 2077 is supposedly pushing the limits of currently technology. "...we are focusing on the strongest devices out there." This means that the Nintendo Switch will almost certainly not be getting a version of Cyberpunk 2077, especially right out of the gate. This could also mean that Cyberpunk 2077 will be releasing on the verge of a new console generation. Or at the worst, it means that Cyberpunk 2077 will probably be ported quickly to the newest generation when it releases.
Kiciński also made some statements about the nature of gameplay in Cyberpunk 2077. CD Projekt Red plans to ship it as a fully finished single-player project. There could be some online/multiplayer facets in the future, but from the get-go, Cyberpunk 2077 will be for players to enjoy on their own.

Finally, it would appear that we might be seeing more from Cyberpunk 2077 for the first time in a very long time. Many are expecting the game to make an appearance at the Electronic Entertainment Expo this year, and Kiciński didn't explicitly deny it. He said that any announcement related to E3 2018 would have to be made closer to the event. So pay close attention to CD Projekt Red in the coming months!

Source: IGN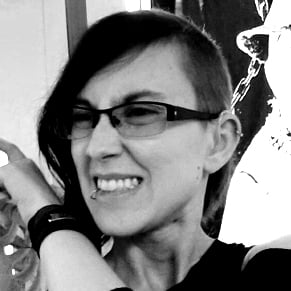 03/22/2018 01:35PM