Super Smash Bros. and Splatoon 2 Tournaments Coming to E3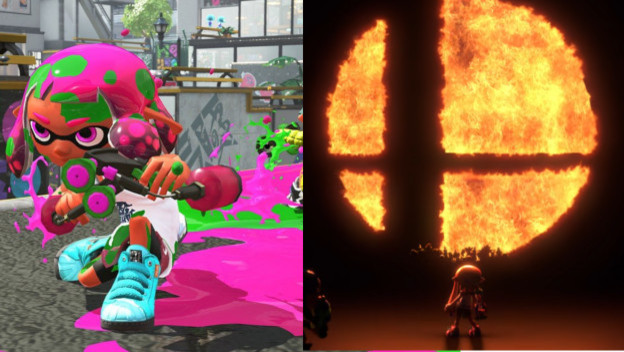 Nintendo plans to get competitive at this year's Electronic Entertainment Expo. A tournament will be held for both Splatoon 2, and the new Super Smash Bros. for Nintendo Switch. The Super Smash Bros. Invitation 2018 will feature players that have been invited by Nintendo to compete. Meanwhile, the Splatoon 2 World Championship will consist of teams who have earned their right to fight.

Gameplay for the Switch version of Super Smash Bros. will almost certainly be aired before the tournament. But if not, this will be the first showcase of the franchise's newest version. This Super Smash Bros. Invitational 2018 will take place between June 11 and 12.
While the Super Smash Bros. combatants may have already been decided, the Splatoon 2 World Championship members are still up in the air. There are open qualifiers, and finals that have to happen first. Teams of four (ages 13 and up) from the U.S. or Canada can sign-up via Battlefy to compete. Would-be World Championship players will compete in Turf War on April 21 at 11 a.m. Pacific Time for the open qualifiers. The Finals will happen on April 28 at 8 a.m. PT, and will pit players against each other in Ranked Battle modes.

Both of these tournaments will feature the Nintendo Switch front and center. If you want more information on the Splatoon 2 World Championship, head over to Nintendo's E3 website devoted to it. Otherwise, just stay tuned for both competitions happening June 11-12 at E3 2018.

Source: BusinessWire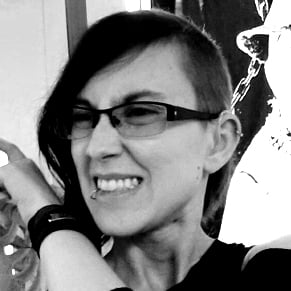 03/22/2018 05:50PM