THQ Nordic Skipping E3 2018 in Favor of the World Cup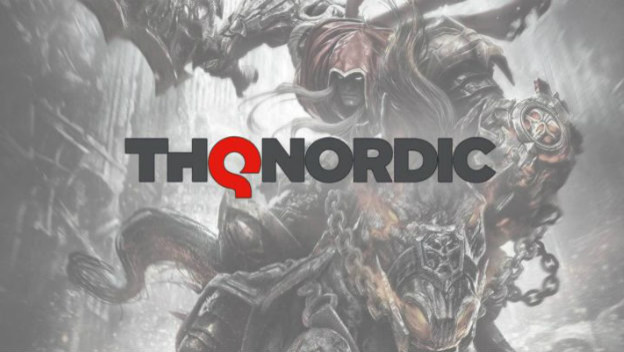 In a bit of hilarious E3 news, rising publisher THQ Nordic has announced it will be skipping E3 2018, despite a list of intriguing, upcoming games headed for the AAA space. The reason has nothing at all to do with video games or the industry, and everything to do with the FIFA World Cup.
THQ Nordic regrets, in a statement, that the staff won't be able to join their stateside friends in Santa Monica to watch the World Cup in the Ye Olde King's Head pub. As the event is held in Russia this year, 7:00 AM in simply too early to start drinking beer.
As a concession, THQ Nordic has confirmed that its list of upcoming games, including Darksiders III, Biomutant, Fade to Silence, Wreckfest, and some unannounced titles will all be making appearances at this year's Gamescom in Germany, and at PAX West soon after.
I'm not sure I agree that 7AM is truly too early for celebratory beers in Santa Monica, but you do you, THQ Nordic.
Source: Gematsu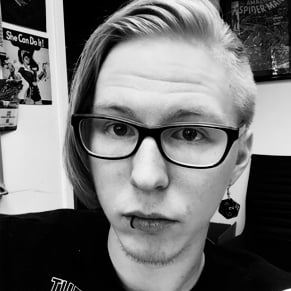 04/13/2018 04:50PM