Sega Ages Returns to Bring Retro Games to Switch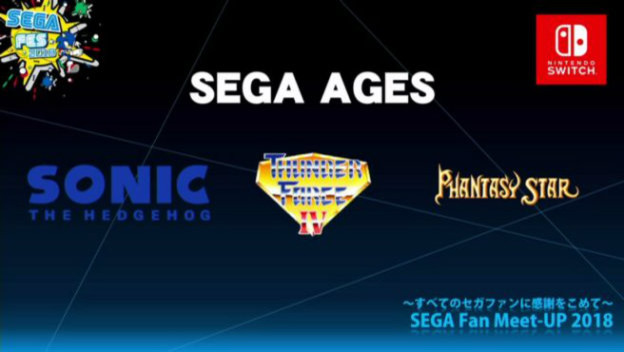 While the PlayStation 4 and Xbox One are getting a Sega Genesis collection based on the Steam versions, a different line of Sega releases is coming to the Nintendo Switch. Making a return from a line of Japanese PlayStation 2 releases, the Sega Ages line will start on the Nintendo Switch sometime this summer. At least 15 games spanning multiple platforms will be released.
Sega fans will be pleased to know Studio M2 is once again behind these new re-releases. M2 was responsible for several well-received 3DS ports, as well as the original Sega Ages line. Currently, the lineup includes Sonic the Hedgehog, Phantasy Star, Thunder Force 4, Alex Kidd in Miracle World, and Gain Ground.
This small list so far includes both Mega Drive (Phantasy Star) and arcade (Gain Ground) games, in addition to the usual Genesis ports. Finally, various outlets are reporting that Sega representation has said if the initiative does well, the line could be expanded to include Saturn and Dreamcast software.
Source: ResetEra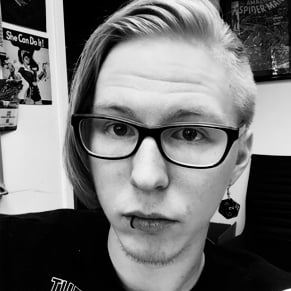 04/16/2018 01:30PM