Shenmue I & II HD Coming to Consoles and PC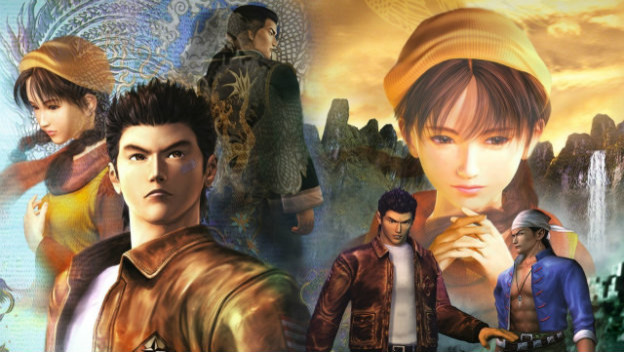 The Sega Fes 2018 event took place over the weekend in Japan, and a few interesting announcements came out of it. Ahead of Shenmue III's eventual release, Sega is dropping the first two games on modern platforms (sans Switch), in order for players old and new to catch up.
This Shenmue collection will not be a full remake or remaster, as these things usually are, but there will be several new features added as quality of life improvements. There will be resolution options, multiple control schemes, graphics options on PC, a new UI, and the option to choose between the English or Japanese voiceovers.
This collection was announced for this year, but no release date or price was announced. However, Sega did say the console versions will be available both digitally and at retail, so collectors should be pretty happy. The PC version will of course launch via Steam.
Meanwhile, Shenmue III is currently slated for this year as well, to be published by Deep Silver on the PS4 and PC after a successful Kickstarter campaign.
Source: Gamespot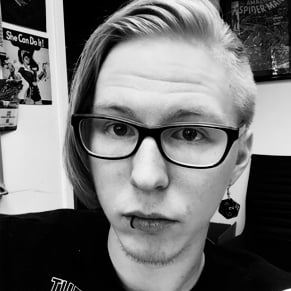 04/16/2018 05:40PM