Sea of Thieves Announces 3 Future Content Updates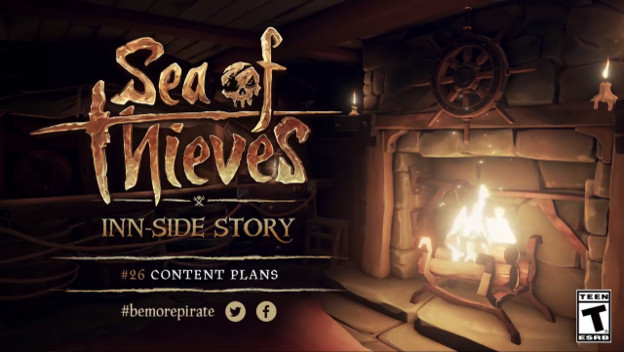 The people at Rare have been doing their best to keep in touch with fans as they explain how they plan to evolve Sea of Thieves . They've taken a giant leap recently in revealing their first three content updates titled (in order of release): The Hungering Deep, Cursed Sails, and Forsaken Shores. The first content update will be releasing in May 2018 and brings all kinds of new stuff to Sea of Thieves. All of these will be free to every Sea of Thieves player.

First and foremost, there will be "a new AI threat to the world." This is incredibly vague, but should allow for some nice surprises for players when it releases. There will be some new rewards that players can earn via The Hungering Deep, as well as some new mechanics to explore. May will also mark the beginning of weekly events in Sea of Thieves. These will allow for all kinds of new ways to play and be rewarded.
Cursed Sails and Forsaken Shores will be the next two Sea of Thieves content updates over the summer. One will introduce a new ship type, while the other will expand the game world, opening up a new area to venture forth into.

If you'd like to hear the developers themselves talk about these updates to Sea of Thieves, you can check out the YouTube video below. Sea of Thieves design director Mike, and executive producer Joe team up to tell fans all about the cool new stuff.



Source: Sea of Thieves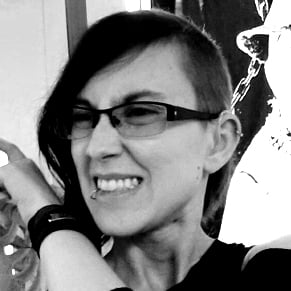 04/16/2018 06:05PM