Xbox Reveals E3 Plans for 2018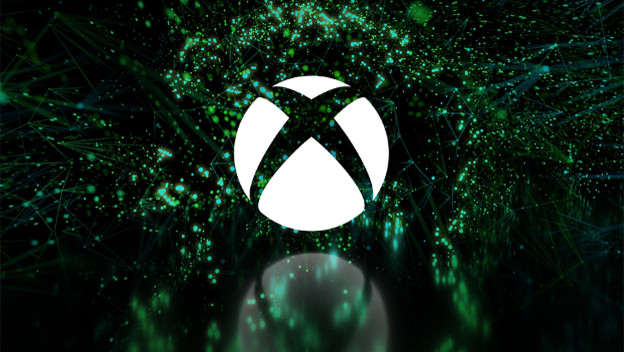 The timing for big E3 events is still coming hard and fast. Most recently Microsoft/Xbox have announced their plans, which includes their Xbox E3 2018 Briefing, a special episode of Inside Xbox, even more livestreams throughout the event, and Xbox FanFest: E3 2018.

The Xbox E3 2018 Briefing is set to go live on Sunday, June 10 at 1pm PT. This will be available on the official Xbox Mixer Channel through web browsers or the app. It will also be screening at local Microsoft Stores, and on other services that have yet to be announced. A little different this year, the Xbox E3 2018 Briefing will be available in six different languages (English, German, French, Italian, Spanish, and Portuguese), and will also have English Closed Captions support. The Xbox E3 2018 Briefing will include trailers from unannounced games, and deeper looks at already announced titles.
Microsoft's relatively new talk show, Inside Xbox, will also be running especially for E3 at 3pm PT on Monday, June 11. Within this special event showing, there will be giveaways, interviews, game demos, and exclusive announcements. The rest of the Xbox livestream events will be happening every day on Mixer starting on Tuesday the 12, through Thursday the 14. A full schedule for this will be announced soon.

Finally there's the Xbox FanFest: E3 2018 happening on June 10 and 11. Today at 12pm PT an Xbox E3 Fan Event Submission Site will be going live where anyone can enter to win a ticket for the event. Another 1,000 entrants will get access to the Xbox E3 2018 Briefing only.

Source: Xbox News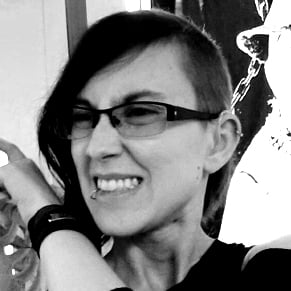 04/18/2018 05:45PM