Hellblade Sells Over 50,000 on Xbox One in a Week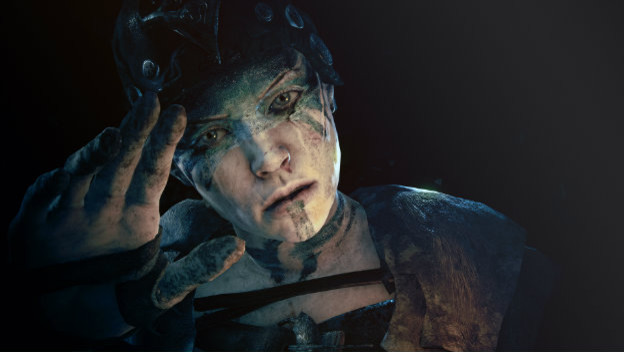 Before Hellblade: Senua's Sacrifice released on Xbox One, developer and publisher Ninja Theory promised that if it managed to sell 50,000 copies in its first week, the company would make a $25,000 charity contribution.
That happened pretty quickly, reaching the target needed in about two days from release, according to a chart Ninja Theory shared on Twitter. The same tweet also announced the company is going to donate the $25,000 to Mental Health America. Additionally, there's a stretch goal of 100,000 sales, and more or less the rest of today left to get there. If that goal is met, the donation will be doubled to $50,000.
Hellblade: Senua's Sacrifice has been a massively successful game since it launched on the PS4 and PC last year. It's also notable for being an independent, "AA" release from Ninja Theory, which has a broader history with large, publisher-owned AAA titles. Hellblade won several awards, including at the 2017 Game Awards and the 2018 BAFTAs.
Source: Twitter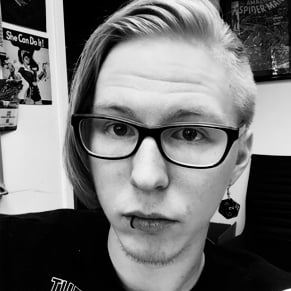 04/18/2018 05:50PM