DOOM Soundtrack Releasing 4 in Different Ways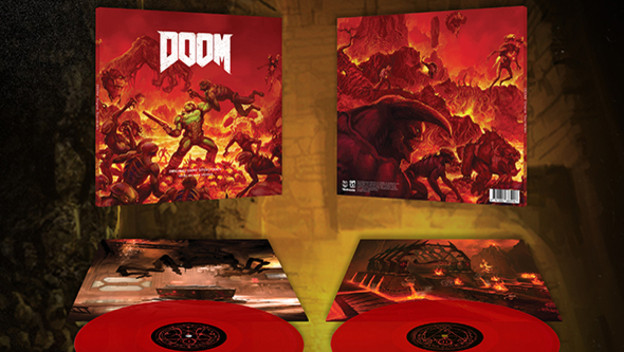 If you're a major DOOM fan, then here's some merchandise for you. The DOOM soundtrack will be releasing in four different ways, including a vinyl disc! All of the different soundtrack versions are expected to ship during quarter three of 2018, so there's a bit of time before they reach the hands of rabid fans.

Let's take a closer look at the different variations shall we? There's the cheapest option, the Deluxe Double CD for $15. Next up is the $35 Double LP. This is the vinyl you've been waiting for, it's blood red, quite the takeaway from the normal black. It has 20 different tracks that the developers themselves have chosen. The Special Edition X4LP will cost $80 and will ship with four (count 'em!) vinyl discs that will have hard cases, and DOOM artwork printed on the inner sleeves. These will be on plainer black vinyls unfortunately, but will have the entire DOOM soundtrack. Last but certainly not least is the Special Limited Edition X4LP that has all that the previous version has, but it brings back the blood red color to the vinyl discs. It also ships with the Deluxe Double CD and a custom turntable slipmat. You'll only be able to pre-order this version during a special 14 day period that will end on May 2.
Here's the layout of tracks for the X4LP:

Disc 1 (Side A):
I. DOGMA
Rip & Tear
At Doom's Gate
Rust, Dust & Guts
II. DEMIGOD
Disc 1 (Side B):
Hellwalker
Authorization; Olivia Pierce
Flesh & Metal
Impure Spectrum
Disc 2 (Side A):
Ties That Bind
BFG Division
Residual
Argent Energy
Disc 2 (Side B):
Harbinger
Biowaves
Olivia's Doom (Chad Mossholder Remix)
Disc 3 (Side A):
Transistor Fist
Dr. Samuel Hayden
Cyberdemon
Disc 3 (Side B):
Incantation
III. DAKHMA
Damnation
The Stench
Disc 4 (Side A):
UAC Report File; SHTO36U3
Death & Exhale
SkullHacker
Lazarus Waves
Disc 4 (Side B):
VEGA Core
6_idkill.vega.cih
Mastermind
IV. DOOM
Anyone who has played DOOM knows that the soundtrack is something special. So if you're ready to get retro with it, keep an eye on Laced Records, or any local store that might sell video game merchandise.

Source: Polygon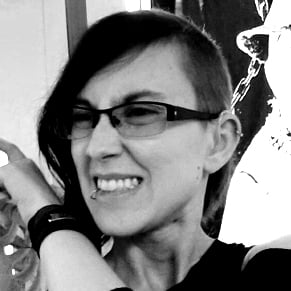 04/18/2018 05:50PM