Disgaea 1 Complete Coming to PS4 and Switch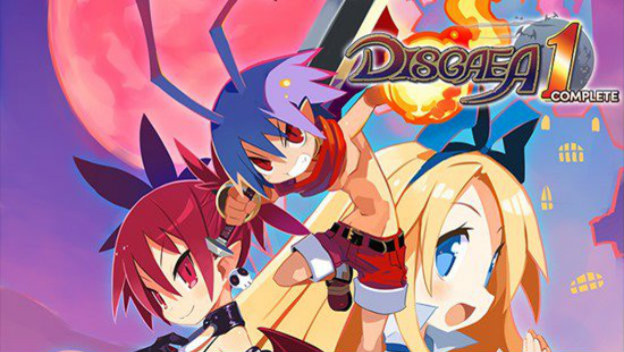 NIS America has announced that a remaster of the original cult classic Disgaea is headed to North America, with the title of Disgaea 1 Complete. This release, originally known as Disgaea Refine in Japan, will be localized and released in the west sometime this fall.
Disgaea 1 Complete is a fully HD remastered version of the original game, which has taken several forms but originated on the PlayStation 2. It will include content from later versions, such as the bonus Etna mode.
NIS America also already has pre-orders up for its limited edition, the Disgaea 1 Complete – Rosen Queen's Finest Edition. This is available for both platforms, and costs $99.99. It comes with the game, a soundtrack, a hardcover art book, an enamel pin set, a coaster set, a mousepad, two posters, a prinny plush, a certificate of authenticity, and it all comes in a box based on the pouch worn by the enduring Prinny characters.
Source: NIS America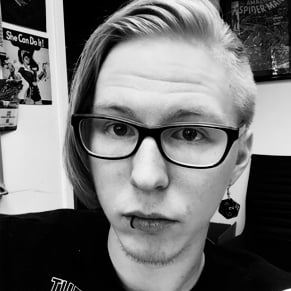 04/19/2018 05:15PM