DICE Prototyping Battle Royale Mode for Battlefield V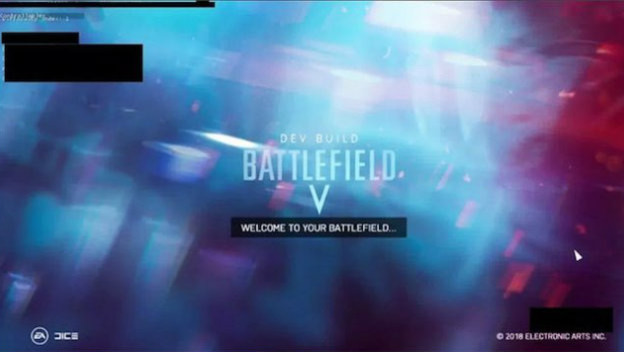 VentureBeat is reporting that EA's DICE studio is currently in the testing phase for what could end up being a PUBG-inspired battle royale mode for this year's Battlefield V release. This would see the 100 player, last man standing-style coming to the hardcore military shooter, which is also reportedly based on World War II.
This move makes plenty of sense, and this likely won't be the last big game we hear about jumping on the bandwagon. Just yesterday, multiple outlets published stories about Treyarch working the gimmick into this year's Call of Duty: Black Ops 4, for one. Lawbreakers developer Boss Key just dropped a standalone, free-to-play battle royale game, Radical Heights, on Steam Early Access.
VentureBeat emphasizes the "prototype" part, saying that there's no guarantee the mode will make it into the final game. At this stage, DICE is still figuring out how the style would work with Battlefield's normal mechanics, and that if DICE eventually decides it's good, the mode won't be ready in time for launch.
Source: VentureBeat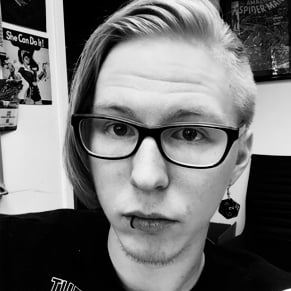 04/19/2018 05:20PM