PlayerUnknown's Battlegrounds Island Map Gets Cavernous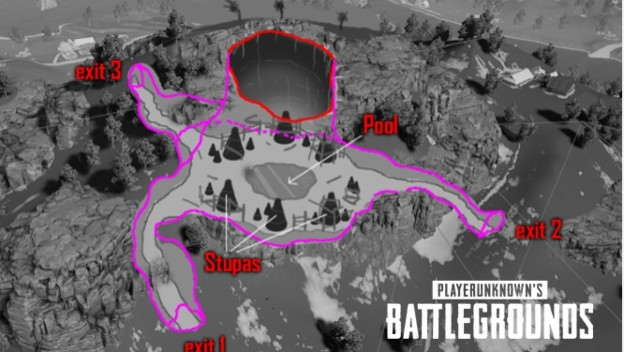 PlayerUnknown's Battlegrounds is introducing the option to select which map you'd like to play, and one more will enter the rotation down the line. That map is Codename Savage, a 4x4 island map which will apparently feature a complex cavern system.

PUBG Corp announced the cave system today on Steam. It was inspired by a recent trip to Southeast Asia, and features a wide cavern mouth that players can skydive into. The center of the system features a pool of water, and there are going to be at least three separate exits for players to bail out of when needed.
Savage's 4x4 size (half of the two other PlayerUnknown's Battlegrounds maps) has already been making positive waves within the community. This inclusion of an entirely underground playing field should boost its popularity even further. The map size already makes for quicker and more exciting matches, while the cavern system will provide all kinds of new strategies for players.

Source: US Gamer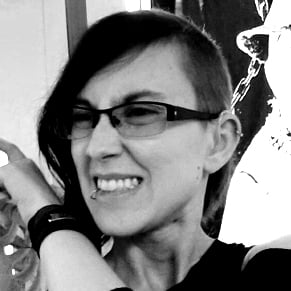 04/19/2018 05:45PM