Tom Clancy's The Division Gets Deadpool 2 Director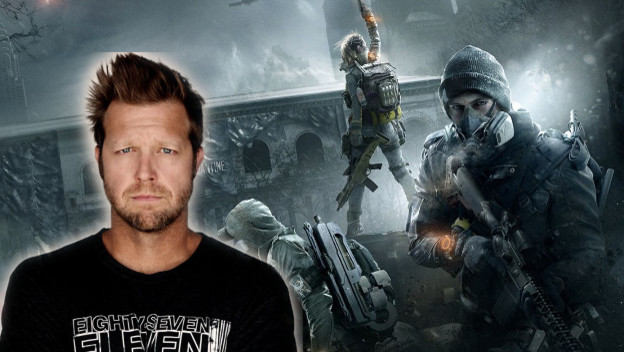 We've known for a hot minute that Tom Clancy's The Division is getting a film adaptation, but some of the names thrown around have changed. It was revealed today that The Division film project will be directed by David Leitch. He's most famous for directing Deadpool 2 and Atomic Blonde. It will be interesting to see what he has to bring to The Division.

The director that was previously associated with The Division film was Stephen Gaghan, of Traffic fame. There's been no information as to why he was replaced by Leitch, but we can only hope it was a positive move for the film in the end.
The studio that's creating The Division is Ubisoft Motion Pictures. A few other famous people that have been tossed into the bucket include Jessica Chastain (Intersteller), Jake Gyllenhaal (Prince of Persia, Nightcrawler). They will be playing the lead roles in the film.

As time goes on we'll undoubtedly learn more about which famous Hollywood players will be involved in The Division. But knowing who the director will be is a big step towards imagining the final product.

Source: Gamereactor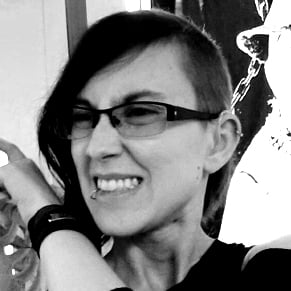 04/20/2018 05:50PM