Campo Santo Acquired by Valve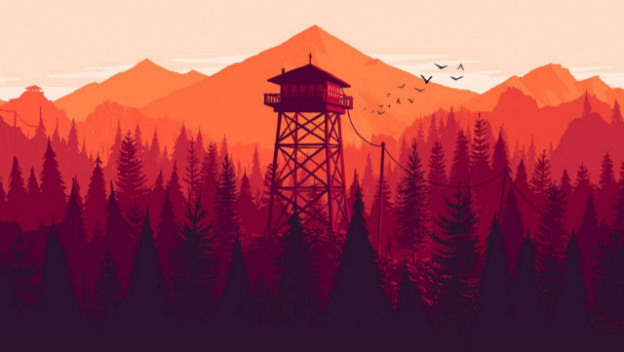 Firewatch developer Campo Santo has announced that it has not only been acquired by Valve, but its next game, In the Valley of Gods, will be released as a Valve game. A blog post from Campo Santo said the partnership developed after "a series of long conversations," and seems to be about adding the talent and resources within Valve to Campo Santo in order to be able to do, well, more.
Recently, Valve was in the news after CEO Gabe Newell said that the company is back to making games again after a long time seemingly focused on running Steam. Artifact, the card game that seems similar in fashion to Hearthstone, is coming first, but Campo Santo coming in under the Valve umbrella seems to be another part of that strategy.
While no further updates on the status of In the Valley of Gods were provided as part of this announcement, a Campo Santo rep did confirm that going to Valve will not affect the game releasing on multiple platforms.
Source: Polygon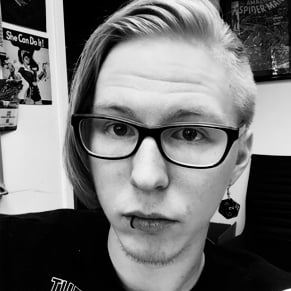 04/23/2018 05:20PM