Ninja Breaks Previous Fortnite Stream Record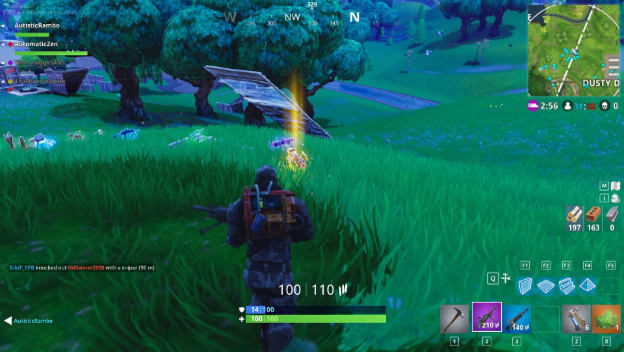 The stream heard 'round the world was Tyler "Ninja" Blevins' Fortnite jaunt with a few famous people, including rapper Drake. It would seem this record breaking event wasn't enough for Ninja though, as he has broken that record just a short while later. A Fortnite stream at Luxor Resort & Casino's esports arena in Las Vegas broke Ninja's previous 600,000 concurrent viewers record with 667,000 viewers.

This stream had the benefit of a famous and pouplar location like the Luxor, the premiere of an esports arena, and, according to Allied Esports CEO Jud Hanigan, the benefits of lights. This particular event had players competing to defeat Ninja in games of Fortnite. If they managed to win the match they'd get $2,500. An additional $2,500 was also being given out to anyone that could find and kill Ninja's character in-game.
Allied Esports' Hanigan said that there isn't a league around Fortnite quite yet, and this event was always meant to be a one-off. It might spark a larger tournament or league with consistently high viewership numbers.

If you're interested in how the event turned out, Ninja came in first for one of his games, and second twice.

Source: US Gamer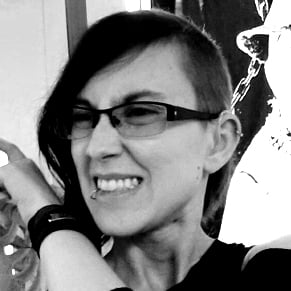 04/23/2018 05:35PM