PUBG Global Invitational 2018 Will Have $2 Mil Prize Pool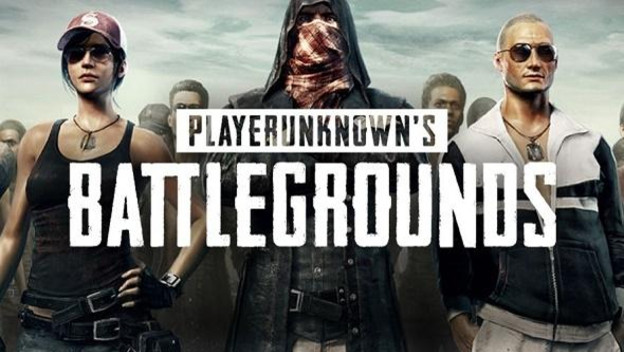 PlayerUnknown's Battlegrounds first major esports event will be happening later this summer with the PUBG Global Invitational 2018. It'll be happening between July 25-29 in Berlin, Germany. 20 teams will be competing for two top spots (one in first person perspective, the other in third person). The winning prize pool for this Invitational is $2 million.

If you'll recall, PlayerUnknown's Battlegrounds has had a tournament already, but it was much smaller. The Gamescom PlayerUnknown's Battlegrounds Invitational also took place in Germany, but in August 2017. The prize pool for this event was only $350,000, a paltry sum compared to $2 million. That's not to say that the Invitational 2017 wasn't popular, as big teams like Cloud9, Team Liquid, Team Solomid, and Luminosity Gaming did make appearances.
The Invitational 2018 is ramping up to be an impressive event, as there will be all kinds of opportunities for fans to follow along at home. Commentators will have all kinds of great and in-depth footage to utilize thanks to the PUBG Corp server-side replay system. Qualifiers for the 20 PUBG Global Invitational 2018 teams will be happening in the coming months. These regional tournaments will be held in North America, Europe, and Asia. Further details on these will be revealed later.

As an aside, PlayerUnknown's Battlegrounds' Miramar map will be going live in the PUBG Test Server on Xbox One for any interested players. It will be running from 5pm Pacific Time to 11pm PT between April 25-27, and between 11am PT to 11pm PT April 28-29.

Sources: Polygon & US Gamer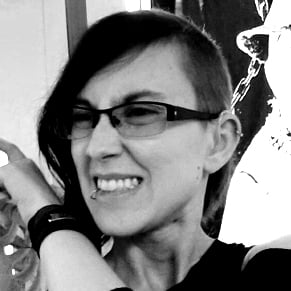 04/23/2018 05:40PM