Xbox Live Marries Discord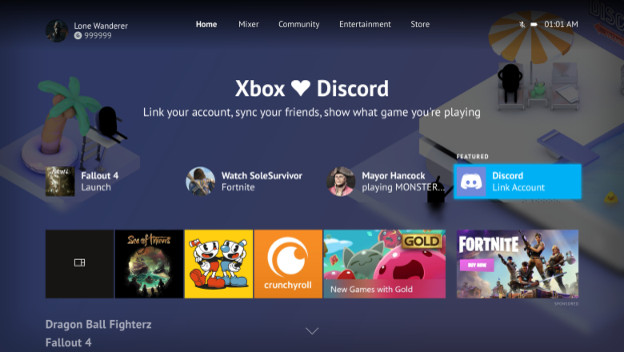 Microsoft has announced a brand new change to their Xbox Live system that has been requested by fans for quite some time now. Today, we join in holy matrimony, Xbox Live and Discord. Now you'll be able to link your Xbox Live and Discord accounts together. This will allow your Discord fans to see what you're up to when you're gaming on Xbox One. The intention is to make it easier for those friends to then join you if they so choose. The marriage was also created in order to allow players to chat with their friends on Discord via their Xbox One.

So how do you meld these confounded accounts? Well you'll have plenty of options. Right now only one exists for Xbox Insider members. Through the account settings menu, past the "linked social accounts" option, there will be the ability to select "link Discord account." Once this is chosen, a unique code will be sent via Xbox. This needs to be taken to the Discord app, and inputted under the connections tab. Then you're all done!
Throughout the next few weeks, Xbox and Discord will also provide the option to link your accounts through the PC or mobile app. It's a similar process, you choose to link your Xbox account under the connections tab and "user settings." Here you just sign in to your Xbox Live account, enable permissions, and voila, you're set.

Source: Major Nelson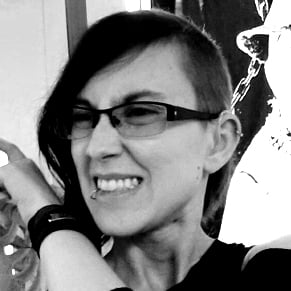 04/24/2018 06:05PM