Sega and Capcom Team Up for PlayStation Humble Bundle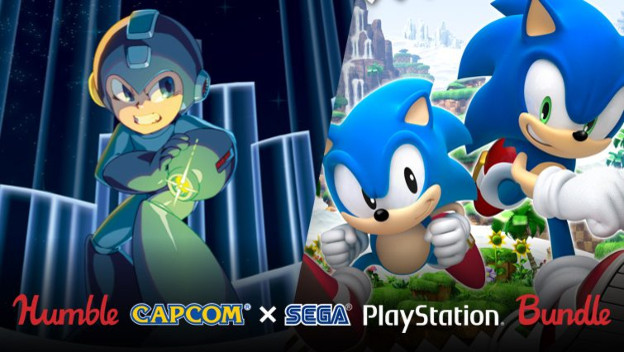 North American-region PlayStation owners have an awesome new bundle they can pick up via Humble Bundle. It is the Humble Capcom x Sega PlayStation Bundle! There are all kinds of fantastic games up for grabs starting today and running through May 8, 2018. They vary between PlayStation 4, PlayStation 3, and PlayStation Vita titles, so if you don't have all of the above you, can always share the love with a friend.

Pay what you want and you'll get the following games: Dead Rising (PS4), Dustforce (PS Vita), Crazy Taxi (PS3), and Super Monkey Ball: Banana Splitz (PS Vita). If you beat the average price you'll get all of these great games: Resident Evil (PS4), Mega Man Legacy Collection (PS4), Resident Evil Code: Veronica X (PS4), Sonic Generations (PS3), Binary Domain (PS3), and Alien Isolation (PS4). The "beat the average" bundle tier will also include the following coupons (PS4 titles all): 40% off Resident Evil 7 Gold Edition, 50% off Dead Rising 4 Frank's Big Package, 40% off Valkyria Revolution, and 50% off Yakuza 0.
If you can pay more than $15 you'll get a final two games, Dead Rising 2 (PS4) and Valkyria Chronicles Remastered (PS4). A portion of all these purchases will go to either Save the Children, American Red Cross, and reverserett.org, or whatever other charity you'd like to choose.

Will you be grabbing the Capcom/Sega Humble Bundle?

Source: PlayStation Blog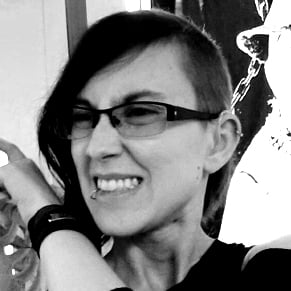 04/24/2018 06:15PM