Jurassic World Evolution Includes Two More Familiar Faces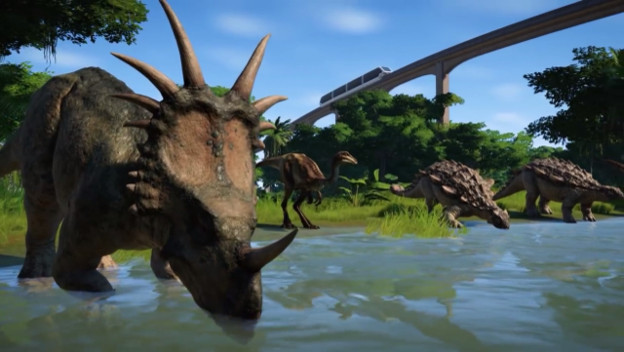 Jurassic World Evolution is getting ready to shake up simulator games this June and is bringing back all kinds of familiar faces to do so. The most recent announcement revealed that Bryce Dallas Howard and BD Wong will be taking on the roles of Claire Dearing and Dr. Henry Wu once again.

Jurassic World was the first time that Bryce Dallas Howard made an appearance as Claire Dearing. This will be her second, and Jurassic World: Fallen Kingdom will be her third. Dr. Henry Wu first showed up in Jurassic Park (1993), then in Jurassic World. The assumption is that these two characters will function as guides and quest givers in Jurassic World Evolution.
The pair join the already announced return of Dr. Ian Malcolm, voiced by Jeff Goldblum. Dr. Malcolm's role in Jurassic World Evolution is to give players tests that will help guide their building and management skills. He'll also be a sort of embodied conscious for the players, helping them make crucial moral choices related to their park.

Jurassic World Evolution is releasing on PlayStation 4, Xbox One, and PC on June 12, 2018. Within it you'll be able to design your very own Jurassic World. It will be filled with whatever bioengineered dinosaurs, attractions, containment options, and research facilities that you'd like.

Source: PlayStation LifeStyle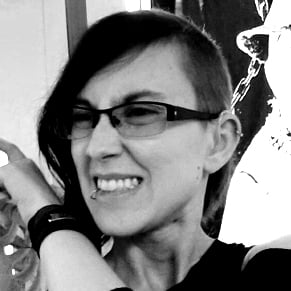 04/25/2018 05:30PM