Arc System Works Bringing Guilty Gear and More to Switch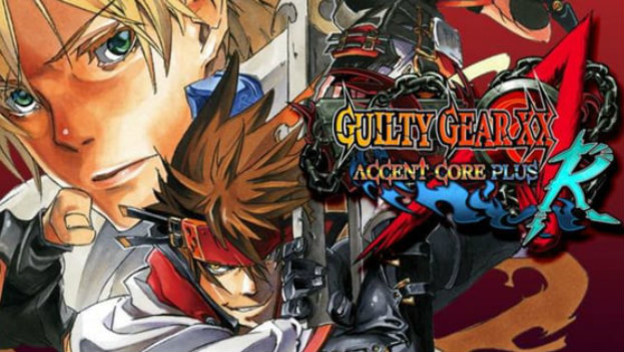 Yesterday, Arc System Works announced that its legendary fighting series, Guilty Gear, is headed to the Nintendo Switch. It's not the latest game, but it's one of the all-time greats, Guilty Gear SS: Accent Core Plus R. This was the last version for Guilty Gear XX, before the Xrd series eventually followed it up. Then, the next day, the company also revealed that it has even more fighting game announcements in store for Nintendo's console.
Guilty Gear XX: Accent Core Plus R appeared on nearly every last-gen system, and even landed on the PC and Vita. Now that it's coming to Switch, it's also going to include the soundtrack that was originally made for the Korean version of Guilty Gear XX #Reload. This release is coming sometime 2018, and it appears to be an eShop exclusive.
After that announcement, Arc System Works noted on Twitter that more fighters will be coming to Switch as well. Nothing was announced, aside from the usual "please look forward to more" kinda deal. Arc System Works has plenty of fighting game IP under its belt, so the possibilities are pretty broad. Battle Fantasia, anyone?
Source: Gematsu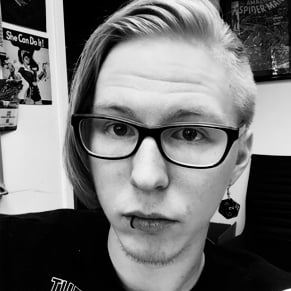 04/25/2018 05:55PM