Adventure Time: Pirates of the Enchiridion Arrives in July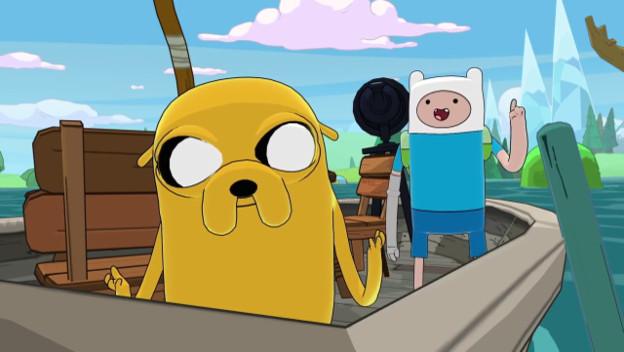 If you haven't given up hope that Adventure Time might actually make for a really great game, your chance will be coming again on July 17, 2018. This is the newly announced release date for Adventure Time: Pirates of the Enchiridion. It will be showing up on PC, PlayStation 4, Xbox One, and Switch on that fateful day.

There's a brand new trailer associated with this release date reveal that shows a very small hint at what the gameplay will look like in Pirates of Enchiridion. Adventure Time fans will be able to play as Marceline, Finn, Jake, and BMO as they explore the Land of Ooo. Developer Outright Games claims that there will be plenty of Adventure Time style jokes and humor, as well as a progression system, ooo!
It's anyone's guess as to whether Adventure Time: Pirates of the Enchiridion will be able to break the mold of crappy popular title games. Here's hoping they will! If you want a taste of what's to come, it's worth it to check out the new trailer below. Past that, look forward to giving the game a buy/try on July 17?

Source: Destructoid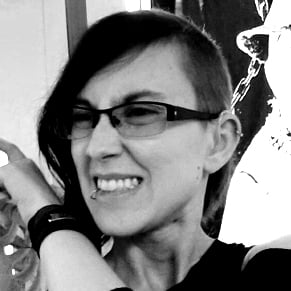 04/26/2018 05:45PM