Arma 3 Celebrates PUBG Origins in Milestone Announcement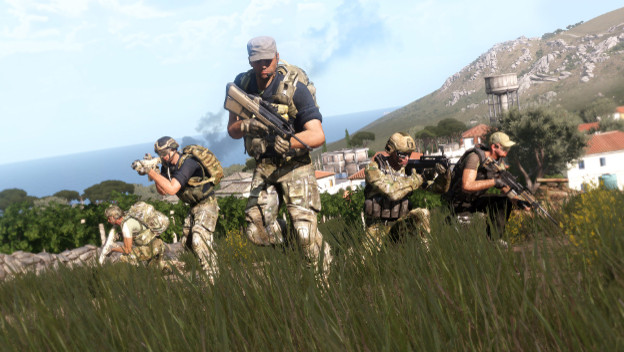 Arma 3 is celebrating a momentous milestone today, as their player count is now more than four million strong. With this announcement comes an infographic that gives away a few special facts about the Arma 3 community. If you look closely, you'll notice another familiar name, PlayerUnknown's Battle Royale.

One section of the Arma 3 infographic is titled "Top 5 Most Popular Workshop Items of All Time." It reads, RHS, Enhanced Movement, CBA_A3, PlayerUnknown's Battle Royale, and CUP Terrains – Maps. PlayerUnknown's Battle Royale went on to become the massively popular full release, PlayerUnknown's Battlegrounds. It's no surprise however, considering it is the only mod-turned-game entry in the top five Arma 3 mods. DayZ didn't even manage to nab a spot.
Arma 3 isn't just sharing some fun numbers to celebrate their new milestone, they've also got a free weekend of play up for fans. Starting today (April 26) at 1pm Eastern Time, Arma 3 will be free to play until 1pm ET on April 30.
Did you play PlayerUnknown's Battle Royale in Arma 2: Operation Arrowhead or Arma 3 before you enjoyed PlayerUnknown's Battlegrounds?

Source: Polygon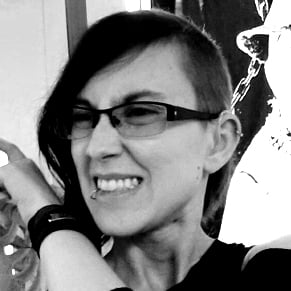 04/26/2018 06:15PM