Shaq Fu: A Legend Reborn Gets Secret DLC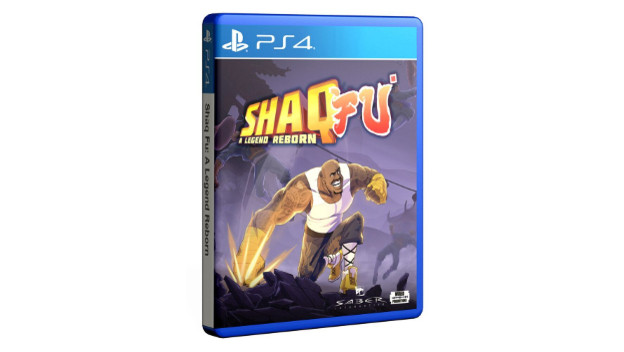 You've almost certainly heard of the return of Shaq-Fu with Shaq-Fu: A Legend Reborn. What you might not know is that the physical version of the game will include something extra special for fans. Unfortunately, we can't tell you what that super special DLC is, even if we wanted to!

Shaq-Fu: A Legend Reborn's developer, Saber Interactive, and publisher Wired Productions Ltd, are releasing a special "Bonus FU" in the physical copies of the game. The only hints we've been given about this extra goodie is that it will include a bonus famous character and new levels. So physical copy owners will have even more Shaq-Fu to enjoy.
This version of the game will be available from any major retailer for $29.99 on the PlayStation 4 and Xbox One. Would-be Shaq-Fu: A Legend Reborn owners on the Nintendo Switch will have to pay a bit more, with a price point of $39.99.

Shaq-Fu: A Legend Reborn will be releasing on June 5, 2018.

Source: Press Release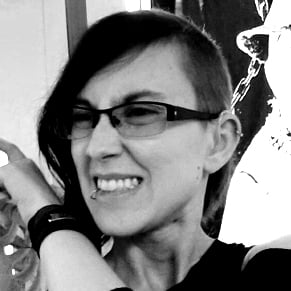 05/15/2018 01:10PM