PUBG Mobile Gets Miramar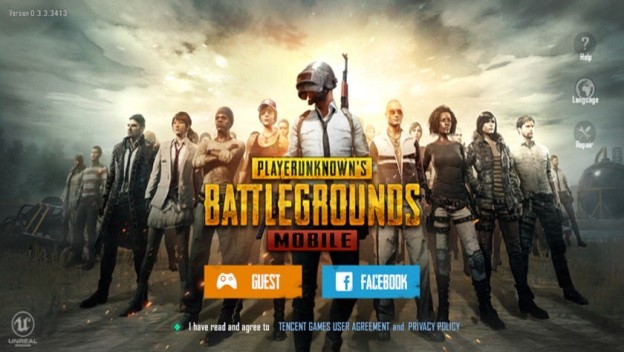 Today, Update 0.5.0 was released for the mobile version of PlayerUnknown's Battlegrounds, the wildly popular battle royale game that helped popularize the genre. The update comes with a slew of new features.
For starters, players can now select a desert based map called Miramar. The maps is far from the only addition, however, showing that the game is continuing to grow. The patch adds weekly activities that will reward players, a local quick team feature which uses codes to team up with people nearby, a bonus system for interacting with friends called Synergy and Connections, region selection, additional avatars, language-specific chat channels, tier based rewards for season two, a shop, and something called the Secret Stash, where discounted items are available for purchase.
The update also features some quality of life improvements. Among them are changes to camera smoothness, sound effects, changes to the display, and an improved spectator mode. Players on all devices are able to change their "picture styles", which are saturation options, as of the update.
It's good to see that the mobile game isn't being ignored and the leaps forward seem to be major improvements rather than small tweaks.
Source: Resetera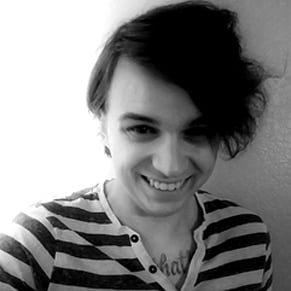 05/15/2018 01:25PM