Nintendo Announces Beta and Bonuses for Mario Tennis Aces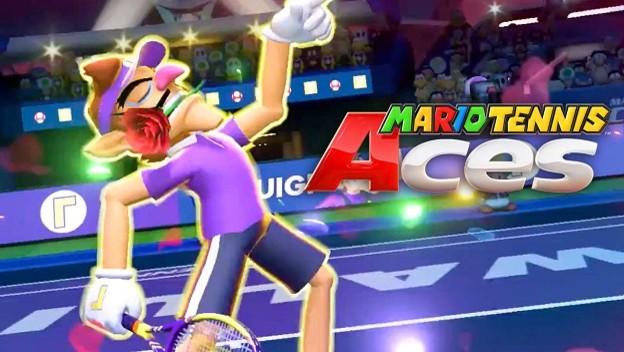 The Mario Tennis series first debuted on the Nintendo 64 and has been a staple on Nintendo consoles ever since. Nintendo has now announced an upcoming tournament for the Switch title, Mario Tennis Aces. The tournament will function as a beta of sorts.
The beta goes live on Friday, June 1 at 10am, ET. The beta will allow players to choose between two modes – single-player and online tournament. These modes will include Mario, Bowser, Peach and Yoshi. There will also be five extra characters that players can unlock by earning points in the tournament mode. It is unclear who these characters will be at this point.
Players who participate in the beta will receive Mario's classic outfit for the official release of the game. As of now, Mario Tennis Aces is set to release on June 22, 2018. This beta is a good opportunity to hit the courts early and get a sense of the final product.
Source: IGN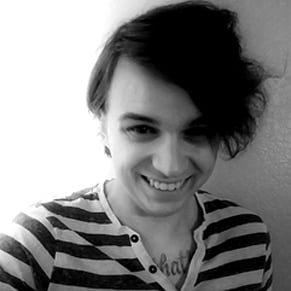 05/15/2018 01:40PM