Metro Exodus Delayed to Q1 2019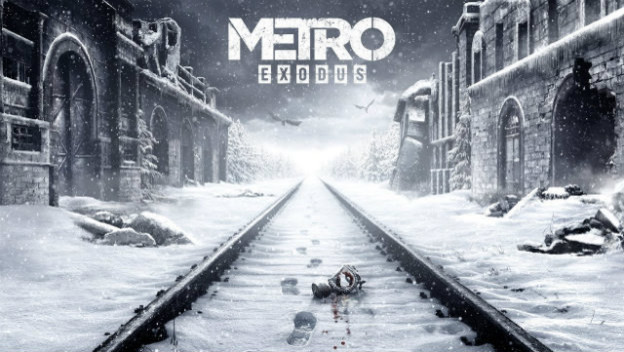 Deep Silver and 4A Games have released a statement on the development progress for its upcoming shooter Metro Exodus, the sequel to fan-favorites Metro 2033 and Metro: Last Light. The game was originally planned for 2018, but has been delayed to Q1 2019.
The statement is vague, but does provide some information if you read into it enough. 4A Games states that development is progressing well, but that the team is always evaluating progress and information/announcements from competitors. Due to that, the decision was made to move the release target to Q1 2019 so everyone can "experience what is the most ambitious Metro game to date at its absolute best."
The developer and publisher hope the extra time lead to something the fanbase will appreciate. Additionally, the statement also says a new environment, as well as new gameplay will be shown off at E3 this coming June. So while the 2018 release target may have been a bit too ambitious, there will be new Metro Exodus stuff to be excited about soon.
Source: Metro series official site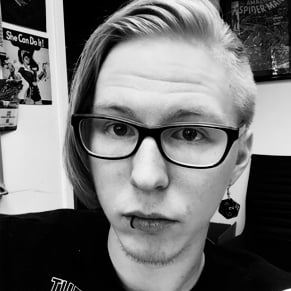 05/16/2018 10:50PM