Shenmue 3 Delayed to 2019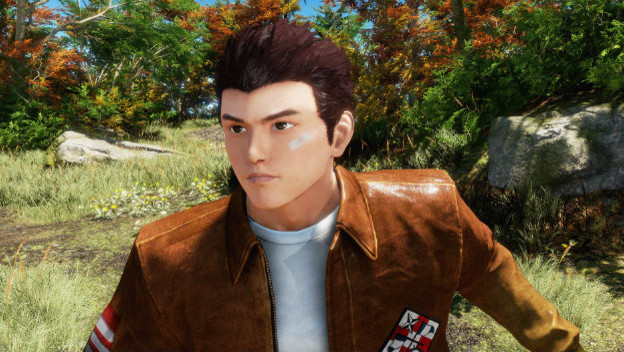 This morning, in addition to announcing a delay for Metro Exodus, publisher Deep Silver also announced a delay for Shenmue III. Rather than providing a new date or a financial quarter, we now simply know that Shenmue III's new release target is 2019.
The lead behind the game (and whole Shenmue series, for that matter), commented on the official Shenmue III Kickstarter page. Deep Silver also provided a statement on the official website. Both statements allude to the game being in need of further "polish," and that the extra time will go directly into the game's development.
Shenmue III was originally announced during the 2015 Sony E3 conference, although the game still went to a Kickstarter campaign. The original goal was two million dollars, which ballooned up to over six million by the end of the campaign. This also isn't the first time Shenmue has been delayed, as it was originally planned for the 2017 holiday season before moving to 2018.
Source: Kickstarter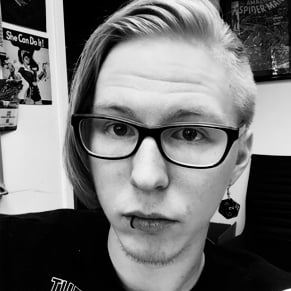 05/16/2018 06:55PM