Sony to Stop Production of Vita Cartridges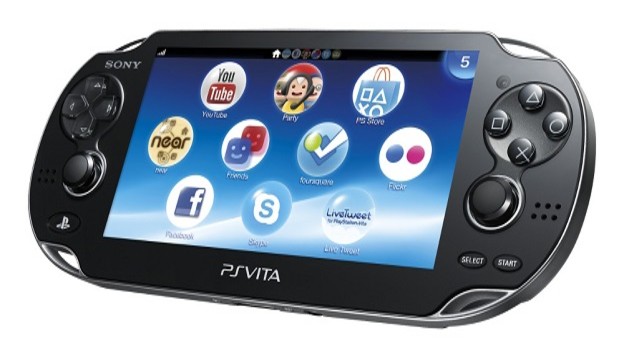 Sony's PlayStation Vita had a good run. Well, not in terms of sales but it certainly had some quality titles. Unfortunately, but perhaps understandably, Sony has announced that it will discontinue production of the physical game cartridges for the portable system.
Kotaku reports that Sony told developers that it plans "to end all Vita GameCard production by close of fiscal year 2018." In simpler terms, that means March 31, 2019. Sony says that all product requests from developers should be in by June 28.
With the cancelation of monthly PlayStation Plus titles on the horizon as well, it looks like Sony is ready to put the Vita out to pasture. If they ever release a handheld again, hopefully they will have learned from the mistakes of their Vita launch. In the meanwhile, the Nintendo Switch is looking like a pretty good portable in its own right; it's just a market that Nintendo has seemingly cornered.
Source: Kotaku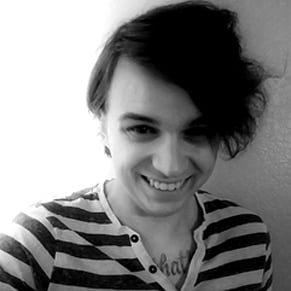 05/16/2018 06:55PM