A Major Battlefield Announcement is on the Horizon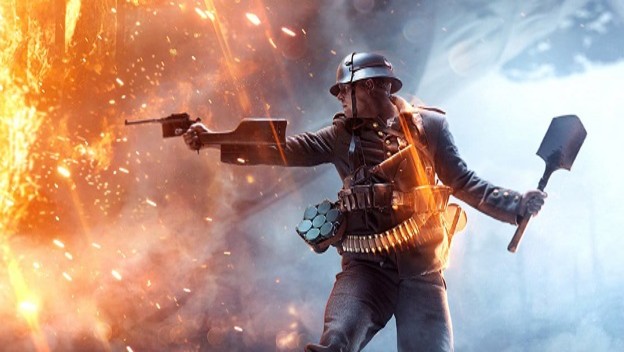 If the phrase "On May 23, Battlefield will never be the same," is any indication, it would seem as though a major announcement will be made later this month by EA regarding the long-running franchise. And if this video by Daily Show host, Trevor Noah, is to be trusted, then there will definitely be an announcement.
In the tweet that features the video, Noah uses the phrase "V Excited." Clearly, V is the roman numeral for five which just so happens to be the next logical numerical entry for the series. The mug he has in the video also features a "V." Very clever stuff, right?
Before the video was released, forum members on Resetera were speculating that this could all be a tease for a battle royale mode. While that theory seems less likely now in the face of evidence supporting a game announcement, it isn't entirely impossible that the new game will contain a battle royale mode considering the popularity of the genre. That is, of course, speculation but an anonymous source reporting to VentureBeat did state that a battle royale mode was in the works.
I guess the only thing to do at this point is to wait and see what is revealed on the 23rd. It seems, though, that gamers have a pretty good idea of what to expect.
Source: IGN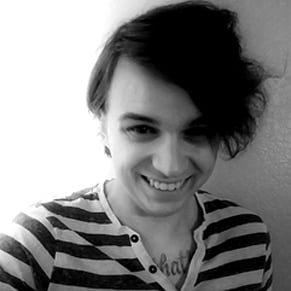 05/16/2018 07:00PM