Domain Names Registered for Possible New Pokemon Games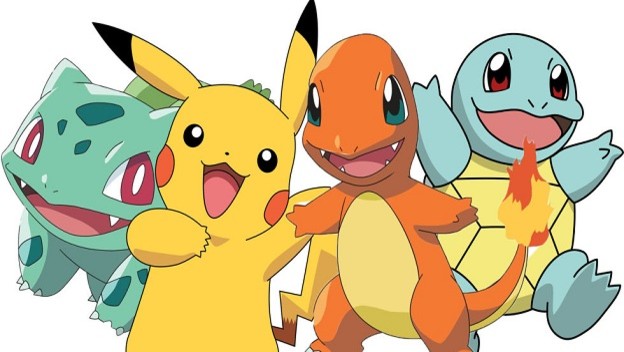 It's been a long standing assumption that the Nintendo Switch would feature a few Pokemon games and it was the hope of many gamers that these games would be more traditional style games like Pokemon Red or Pokemon Moon as opposed to spin-off titles like the notoriously terrible game, Hey You, Pikachu! Leaks and rumors started to appear yesterday and two new domain registrations that appeared today seem to substantiate these rumors.
Screenshots posted to Resetera show that someone has registered pokemonletsgopikachu.com and pokemonletsgoeevee.com. These are the same names that were reported in the links. What's more is that these sites appear to be registered by Nintendo.
The assumption at this point, if the anonymous sources are credible, is that the games will be set in the Kanto region, might be a remake of Pokemon Yellow, will have modern graphics, and will be partially influenced by Pokemon Go.
At this point, it might be best to withhold judgment until more details are revealed. That said, I sincerely hope that the new game will be able to interact with other titles in the series.
Source: Resetera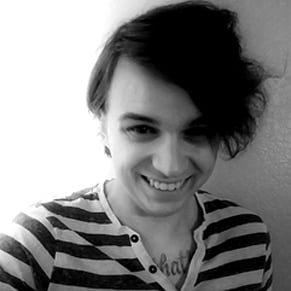 05/16/2018 07:00PM