Borderlands 3 Won't be at E3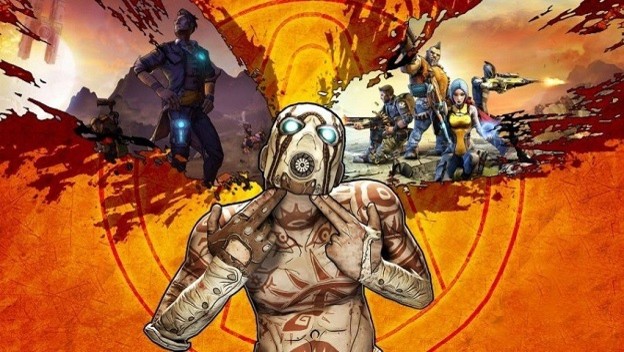 It's been a while now since gamers have been able to play a shiny new Borderlands game. The third entry into the series was confirmed to be in development during PAX East 2016 but not much has been heard since. It wouldn't have been super shocking if more info were released at this year's E3 but Gearbox studio head has stated that that will not be the case.
Speaking to a room full of reporters, Pitchford guaranteed that there will be no presence at E3 but continued on to say that, despite his claims, "…that 'Borderlands 3' will not be at E3 and many of you will choose not to believe it. Many of you will find a way to interpret the intent to suit what you want to believe regardless of what is true."
It's true that there is a lot of deception in the industry in the name of marketing tactics but maybe it's worth taking Pitchford at his word. There doesn't seem to be any good reason to assume he is lying and, if we choose to believe him, we remove the chance of being disappointed when E3 does roll around. Until then, we can continue to speculate about what characters will appear in the new game which is currently a priority for the studio.
Source: IGN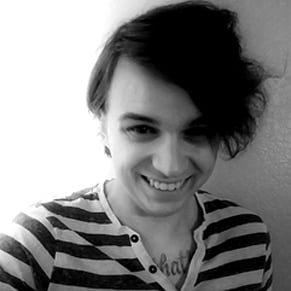 05/16/2018 07:00PM