No Man's Sky Multiplayer Launches in July 2018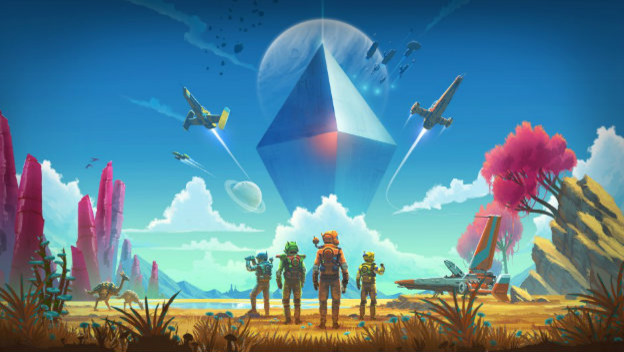 No Man's Sky is set to debut on Xbox One this summer, and we now know that multiplayer will also debut at the same time. Via an Inside Xbox stream, No Man's Sky creator and developer Hello Games co-founder Sean Murray confirmed that both the "Next" update and Xbox One version will be launching together on July 24, 2018.
This update is bringing multiplayer to No Man's Sky for the first time, although some limited, teasing player interaction functionality has been present in the game for a while. After this update, players will be able to team up and play together, which means they can hunt for resources, build stuff, race, and just hang out in the vast reaches of space.
This update is being presented as the "culmination" of No Man's Sky's journey of sorts, finally getting the game to where everyone, including the developers and the community, wanted it to be in the first place. How that shakes out remains to be seen of course, but multiplayer has been a huge want since No Man's Sky was even announced.
While the update accompanies the Xbox One release, it will of course also launch for the PC and PS4 versions on the same day, as a free update.
Source: Polygon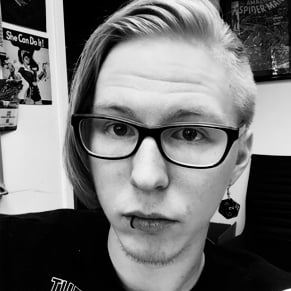 05/18/2018 09:20AM