The Division 2 Set to Release this Year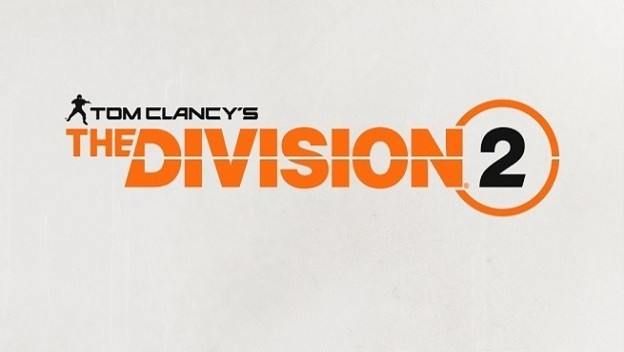 Fans of The Division might be excited to hear that the sequel, The Division 2, will be released within the year. It's only been two months since the game was initially announced so it is nice to see the game already on the horizon and next month's E3 will be when gamers get to finally see what they can expect from the new title.
The original game was revolutionary in some ways. The game is a third-person shooter massively multiplayer online game set in an open world version of Manhattan. The game also features RPG elements and an endgame that can consume hours and hours of player's time. In that way, it is similar to Activision's popular Destiny games.
In addition to The Division 2, Ubisoft will also be releasing The Crew 2 and an "unannounced franchise title" within the next year. It's my guess that we'll likely hear more about these games at E3 as well.
Source: IGN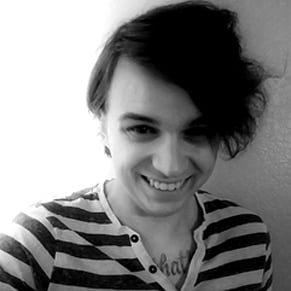 05/18/2018 07:25PM