Final Fantasy XI Director Talks About Future Versions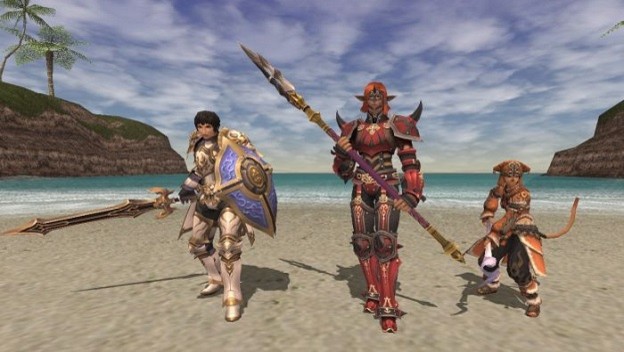 The Final Fantasy series is, among other things, known for its epic worlds and compelling storylines. This is especially true of, with little exception, all of the numbered entries in the series and Final Fantasy XI is no different. Unfortunately, that game is an MMORPG and, as such, might not be available forever. That is, of course, unless the game is adapted and ported to other devices. The games director, Yoji Fujito, alongside the producer, Akihiko Matsui, recently talked about this potential in an interview with Famitsu.
As translated by Siliconera, the interview has a handful of important highlights. First, a project to move the game to an offline version would be extremely expensive as they would have to change a lot of the underlying technology behind the game. Modernizing the game would also require creating elements from scratch which can be taxing for a game as large as Final Fantasy XI and the crew working on that game isn't all that large at this point. Balancing that game for single player would also represent considerable issues.
It's sad to think that there may never be a suitable, official, offline version of the game that captures what the game was at its peak. That is just the nature of online games, I suppose. But there is a reboot being worked on for smartphones that may offer some solace to fans of the game.
Source: Siliconera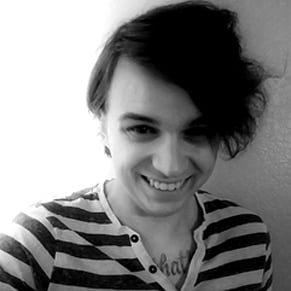 05/18/2018 03:25PM