Persona Magazine Teasing New Persona 4 Port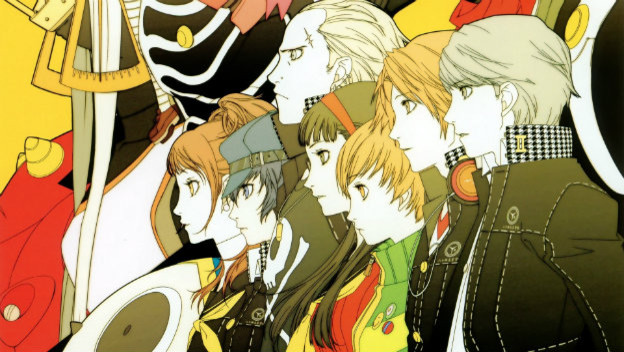 It looks like the book hasn't closed on Persona 4 yet, despite Persona 5 being the new hotness. In Japan, the latest issue of the official Persona magazine (I kind of can't believe that's a thing) is teasing something new on the cover.
While the magazine prominently features the new Persona 3 and Persona 5 dancing games, along with the Persona 5 anime, there's also something on the cover referring to "Persona 4 Ever More." Nobody has seen the inside of the magazine yet, as it doesn't release until May 24, 2018. However, the little blurb on the cover says the branding applies to a new game, manga, and anime.
While the beans will certainly be spilled come May 24, the current speculation is a PS4 remaster ala the Vita's Persona 4 Golden, likely with new content and window dressing compared to that or the original PS2 version. It's going to be tough to make yet another Persona 4 animation compelling, so it'll be interesting to see how this news shakes out.
Source: PlayStation Lifestyle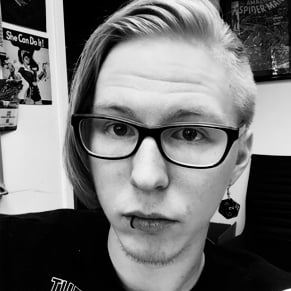 05/21/2018 05:10PM