Best Buy Shuts Down Gamers Club Unlocked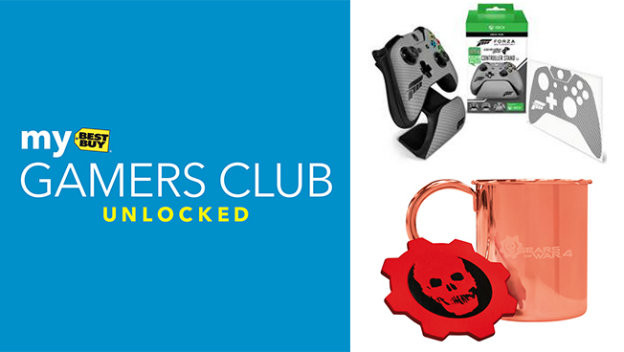 Gamers Club Unlocked, a paid membership Best Buy offered that applied a 20% discount to new video games and pre-orders, has ostensibly been shut down entirely. While the company hasn't made a formal announcement, an internal memo sent company-wide leaked last week. While that's hardly confirmation, another nail in the coffin has appeared.
On Best Buy's website, you can still access and browse the page for Gamers Club Unlocked. However, the link to actually purchase a new membership has disappeared. When Polygon reached out to individual locations, it was confirmed that the "part number" has been deactivated, which also means existing memberships cannot be renewed. However, current memberships will, for now, be honored until they expire.
Originally, CGU was introduced as a two-year membership priced at $99.99. In 2015, the price was then lowered to $29.99. Not long after that Amazon started competing with its own video game benefits for Amazon Prime, although those have also been reined in a bit since they started.
Note that for now, it's not clear yet that the program is either dead, or being shifted to some other form.
Source: Polygon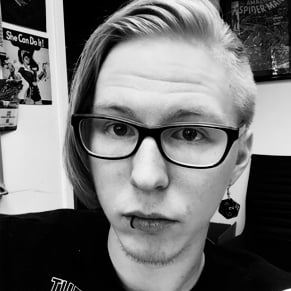 05/21/2018 01:15PM