Rainbow Six: Siege Operation Para Bellum Update Detailed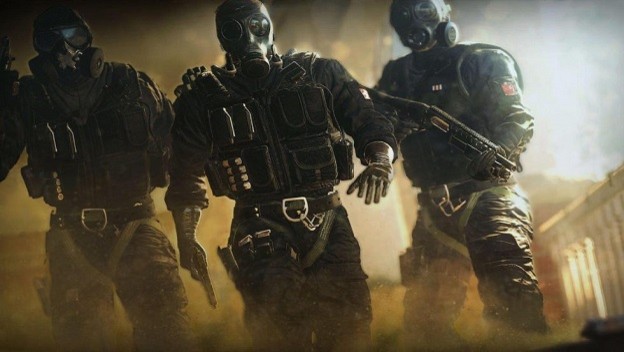 Rainbow Six: Siege is a game that was great at release and has made considerable strides towards improvement since then. Today, Ubisoft released details about the next big step for the game, Operation Para Bellum.
In the coming update, which will be one of the largest so far, players will be treated to new characters, gameplay changes, and a new map called Para Bellum Villa. Alibi, one of the two new operators, uses Holograms to confuse her enemies, while Maestro, the other new character, remotely operates a bulletproof turret. They are both members of the "Italian Gruppo di Intervento Speciale (G.I.A.) unit."
There are also various smaller changes coming to the game such as deployable bullet proof cameras, animation adjustments, targeting adjustments, and operator speed adjustments. The update is set to release in June for PS4, Xbox One and PC, with a test server for the PC version going live on May 22, 2018.
Source: IGN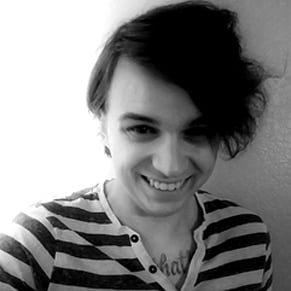 05/21/2018 02:00PM