Yakuza 3,4, and 5 Remasters Coming to PS4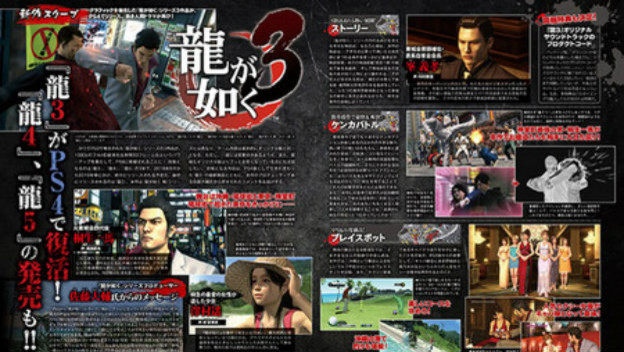 The latest issues of Dengeki PlayStation and Famitsu in Japan have revealed Sega's newly announced plans to release remastered versions of Yakuza 3, 4, and 5 for the PlayStation 4. For now, these are Japanese releases, but the rate of localization for the series has been pretty consistent since the big success of Yakuza 0.
The remasters will be releasing between this summer and 2019 in Japan, starting with Yazuka 3 on August 9, 2018. This will cost 3,990 yen (around 40 bucks), and include a soundtrack download. Yakuza 4 will drop in Fall 2018, then Yakuza 5 will arrive Spring 2019. These are straight remasters, with an advertised performance of 1080p resolution and 60 frames per second. Famitsu's piece on the series says that the Yakuza 3 remaster is 90 percent done.
A wave of budget-priced remasters makes sense, as the renewed interest in the Yazuka series has created a proportionate demand for the older games. Currently, the Kiwami remake series has made the first two games in the series, along with the prequel and sixth title, all playable on PS4. Bringing the remasters over would make the full core series available on one platform. Being remasters instead of remakes makes sense, as the first two games were originally PlayStation 2 titles.
Source: Gematsu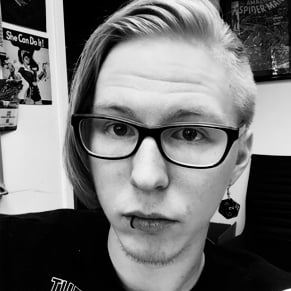 05/22/2018 05:05PM