Koei Tecmo Announces Dead or Alive EVO Showdown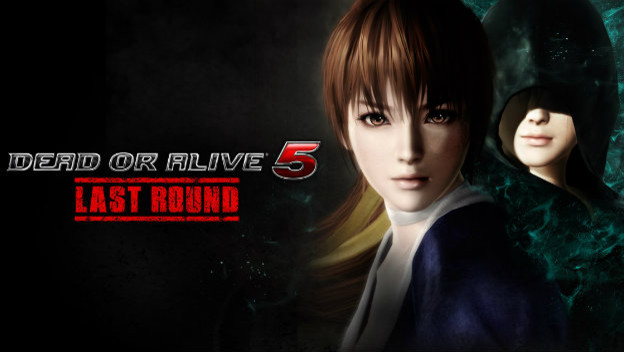 While the primary, on-stage lineup for EVO 2018 has been settled for a long time, it's still possible for side events to show up, and for other publishers and developers to have a presence at the event. Case in point, Koei Tecmo has just announced its own presence, and is calling it the Dead or Alive EVO Showdown 2018. Not only will there be a competition, Dead or Alive fans will also be able to get their hands on some exclusive merch.
Through EVO 2018, which takes place from August 3 through 8, there will be a side tournament for Dead or Alive 5 Last Round, which will be the game's first official appearance at the major tournament. There will be two levels of registration: One to join in on the fun, celebration stuff, and another to actually participate in the competition. Details for both will emerge in the coming weeks.
Dead or Alive 5 has had an interesting life cycle, trucking through alongside its audience for the better part of five years. The updates finally ended last December, but this appears to be a final hurrah for the game, and perhaps some measurement on Koei Tecmo's part to see how healthy the IP still is.
Source: Press Release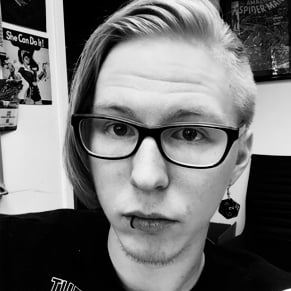 05/23/2018 01:45PM