[E3 2018] Sony Press Conference Wrap-Up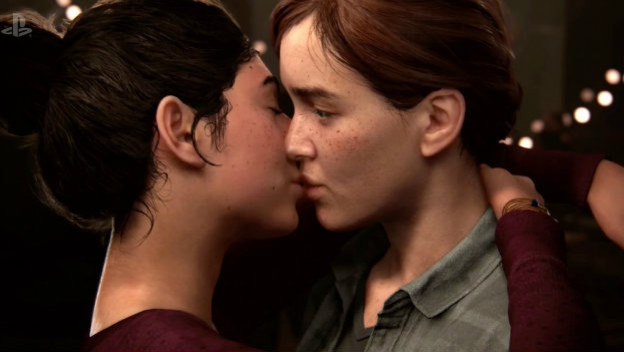 At E3 2018, Sony decided to do something new with its press conference. People at the event were shuttled between different tents, with each one dedicated to a specific major game. In the transition periods, where people were moving, the live stream at home offered smaller, but still interesting, announcements. It was unorthodox, but probably was more interesting for people who were actually in attendance. Fortunately, after the two "major" trailers, things settled down.
The first experience was for The Last of Us 2. People were in a tent that looked like the hall in which Ellie dances with a young woman named Dina. They heard a banjo performance, then saw an extensive video showing our first look at gameplay. After that, people were wisked to a different forum in which a man was playing a Japanese instrument. This led into gameplay footage for Ghost of Tsushima. The other two major presentations were for Death Stranding and Spider-Man, with both games getting substantial trailers. But for these major games, the segments were more about watching gameplay than major announcements. Of the four, only one has a release date. Spider-Man launches on September 7, 2018.
In between these tent transitions, we received snippets of other announcements. God of War is getting a new game plus mode in an update. Call of Duty: Black Ops 4 and Destiny 2 trailers were shown. The latter was most exciting, since we saw Prince Uldren murder Cayde-6.
Once the presentation settled down, more games and special items were revealed. There will be a Kingdom Hearts III PlayStation 4 Pro when the game launches on January 29, 2019. It will be accompanied by a bundle that includes Kingdom Hearts HD I.5 + II.5, Kingdom Hearts II.8 Final Chapter Prologue, and Kingdom Hearts III. Justin Roiland's Trover Saves the Universe is heading to the PlayStation VR and PlayStation VR. The Resident Evil 2 remake is coming on January 25, 2019. Remedy Entertainment is working on Control, a supernatural adventure game, and will have it out in 2019 for the PlayStation 4, Xbox One, and PC. Finally, Nioh 2 is in development for the PlayStation 4.
It was not the most shocking or packed press conference of E3 2018, but Sony did show fans a few interesting things.
*STAY TUNED TO CHEAT CODE CENTRAL ALL WEEK LONG, AS WE BRING YOU THE LATEST NEWS, INFO AND UPDATES YOU CRAVE FROM THIS YEAR'S E3!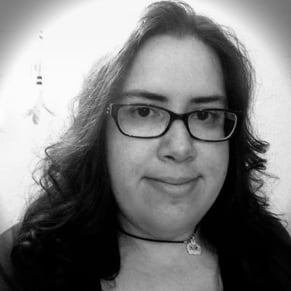 06/12/2018 01:35AM