Super Bomberman R Out Today on the PS4 and PC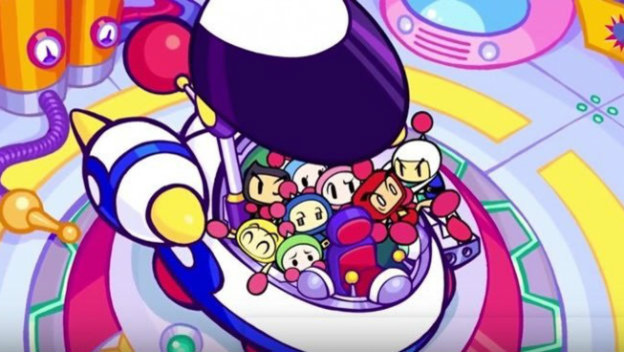 Following its success on the Nintendo Switch, and subsequent buzz caused by additional, free DLC, Super Bomberman R is starting to spread to other platforms. Today, the game launched on both Steam and PS4. In a few days, Super Bomberman R will also launch for Xbox One on June 14.
Super Bomberman R comes to these new systems with a new, platform-exclusive character. The Xbox One version gets Master Chief Bomber, the PS4 version gets Ratchet & Clank Bomber, and the PC version gets P-Body Bomber from the Portal series. The Switch version also gets a new character, Max from the Bomberman series!
Unfortunately, with the release of this new Bomberman game, we have to say goodbye to an important part of the Bomberman legacy. Shoji Mizuno, the original character designer of Bomberman himself, has reportedly passed away. He also contributed to games like Adventure Island and the Beyblade series.
Source: Nintendo Life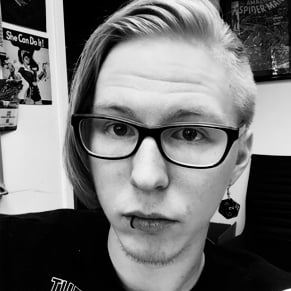 06/12/2018 02:15PM