[E3 2018] Yakuza Series Coming to PC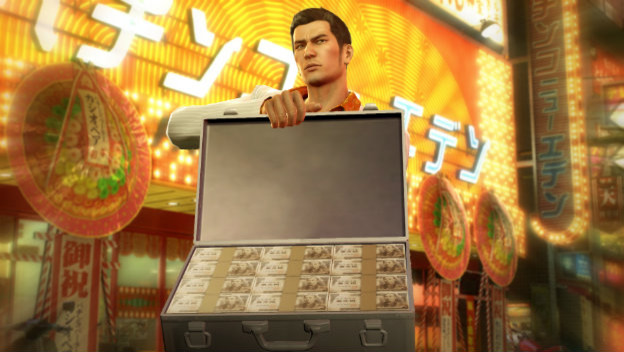 During the E3 2018 PC Gaming Show, something legitimately interesting happened. Sega announced that the Yakuza series is finally coming to PC, with the first two games in narrative order. Starting on August 1, Yazuka 0 will be making its debut with 4K resolution and an unlocked frame rate. Yakuza: Kiwami will follow later this year.
Sega will also be bringing Valkyria Chronicles 4 to PC, which is further evidence that Sega is really going in on its Japanese games fanbase in ways it hasn't in the past. In fact, Yakuza 0 is already available for pre-order, with a slight discount and some extra bonuses. For what it's worth, Shining Resonance: Refrain is also coming to PC on July 10, and the Shenmue remasters will as well.
Previously, Sega made waves by releasing two Platinum Games classics on PC, Bayonetta and Vanquish. Sega's John Clark famously talked about the company's desire to break into the PC market with its Japanese games after that, and now we're seeing the fruits of that labor big time.
Source: PC Gamer
*STAY TUNED TO CHEAT CODE CENTRAL ALL WEEK LONG, AS WE BRING YOU THE LATEST NEWS, INFO AND UPDATES YOU CRAVE FROM THIS YEAR'S E3!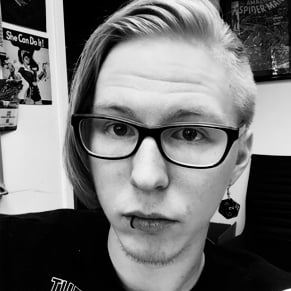 06/12/2018 02:40PM