[E2 2018] Black Ops 3 Added to Free PS Plus Lineup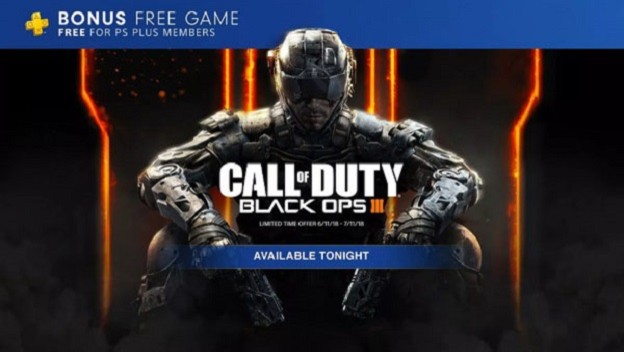 Call of Duty fever is about to kick off as we head into the latter half of the year, and it seems like the game's publisher, Activision, is doing everything it can to make sure that happens. During Sony's E3 Press conference, it was announced that another free game would come to this month's PS Plus lineup: Call of Duty: Black Ops III, available immediately.
the military would be like with a bunch of secret, high-tech gear. The third entry, complete with wall running and insane aerial control, was perhaps the most hyperbolic example of this. The next game is looking to be slightly more restrained than that, which isn't a bad thing necessarily.
Call of Duty: Black Ops IV will be out this year on October 12 for Xbox One, PlayStation 4, and PC. It will come in three different special editions, as well as a base game and, naturally, have a battle royale mode on offer.
Source: Gematsu
*STAY TUNED TO CHEAT CODE CENTRAL ALL WEEK LONG, AS WE BRING YOU THE LATEST NEWS, INFO AND UPDATES YOU CRAVE FROM THIS YEAR'S E3!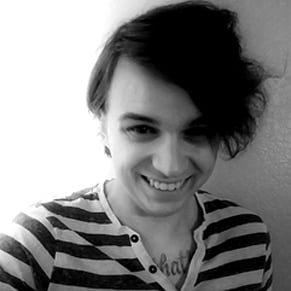 06/13/2018 01:55PM