[E3 2018] Crash Bandicoot N. Sane Trilogy Gets New Level
Ah, Crash Bandicoot, a zany, classic, and surprisingly difficult platformer that helped put Uncharted's developer, Naughty Dog, on the map. It's not just nostalgia governing my love for the N. Sane Trilogy, a remake of the original trilogy. Now it's even easier to recommend the game thanks to an announcement of new content that'll be coming out on June 29.
Crash Bandicoot N. Sane Trilogy will come with a new level for the Xbox One, Steam, and Nintendo Switch versions. The level is called "Future Tense" and is purported to be a "culmination of all Crash ideas and abilities." It differs from the level that came on the PS4 version of the game, Stormy Ascent, in that it has been built specifically for the new game; Stormy Ascent was a difficult level that was initially removed from the original game.
Currently, Stormy Ascent is available as paid DLC for the PlayStation 4. In the future, a free update will put the DLC alongside "Future Tense" into the PlayStation 4 version of the game. Future Tense will be accessible from the main hub area in the third game as Level 31. Players will be able to enter it but won't have the abilities to fully explore it until later. Just over two weeks to go until we can fully understand the challenges before us, and I couldn't be more excited.
Source: IGN
*STAY TUNED TO CHEAT CODE CENTRAL ALL WEEK LONG, AS WE BRING YOU THE LATEST NEWS, INFO AND UPDATES YOU CRAVE FROM THIS YEAR'S E3!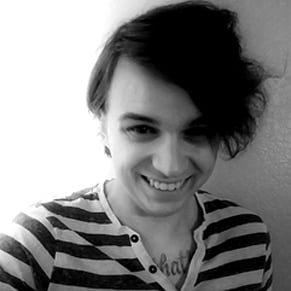 06/13/2018 02:05PM