[E3 2018] EA Responds to Battlefield V Backlash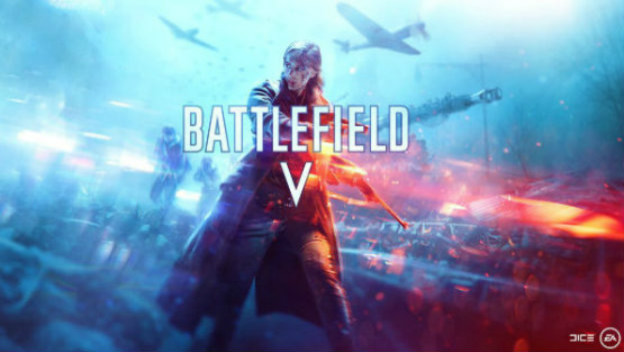 When Battlefield V was announced, one of the big things that happened was a backlash over the presence of women and character customization in the game. Battlefield V's main key art is a woman front and center, and the initial trailer showed a women with a prosthetic arm doing action movie hero stuff. This caused a lot of outrage, with complaints ranging from "women," to "historical accuracy," which isn't really an argument that holds actual water either. EA's Patrick Soderlund responded to this stuff at E3 2018, and it's safe to say the game won't be changing course.
Soderlund, speaking to Gamasutra, said that the company "stand(s) up for the cause," and that people who don't like it can either get used to it, or don't buy the game. He's okay with either option. He also said the team at DICE pushed for women in Battlefield V in the first place. Soderlund also had a choice quote for those using "historical accuracy" as an argument. "These are people who are uneducated – they don't understand that this is a plausible scenario, and listen: this is a game."
He's right! There are plenty of records of women serving in combat before, during, and after World War II, in America and otherwise. Officially, and otherwise. Does the game present women as the primary fighting force? Nope! Also yes, it's a video game, and I guarantee the same crowd pushing for "historical accuracy" don't have problems with the other wacky stuff that happens in the average Battlefield multiplayer match.
Source: ResetEra
*STAY TUNED TO CHEAT CODE CENTRAL ALL WEEK LONG, AS WE BRING YOU THE LATEST NEWS, INFO AND UPDATES YOU CRAVE FROM THIS YEAR'S E3!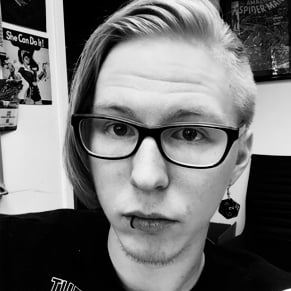 06/13/2018 04:10PM