[E3 2018] Fortnite on Switch Exposes Sony Cross-play Issue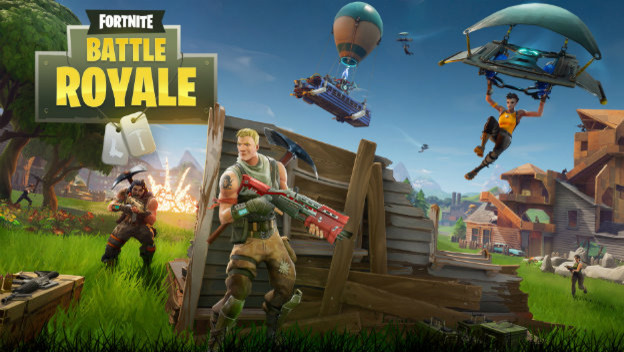 We all know Sony isn't playing ball on all the cross-play stuff Microsoft is getting into, but after Fortnite dropped on Nintendo Switch, Sony has a real PR disaster on its hands. Not only can players not interact across platforms, but a Sony mandate has also interfered with an external service, in this case peoples' Epic Games accounts.
Technically, this isn't news insofar as the policy has been in place forever. But players on either Xbox One or PS4 probably generally stuck to that one platform, and only moved to either phone or PC instead of between the two home boxes. So it went unnoticed. But it makes sense that people with PS4s or Xboxes also have a Switch, and might want to try it out. Unfortunately, using your Epic Games account on your PS4 at all locks it to that system, meaning you can't even log in with it on the Switch.
Even if you disassociate your account from your PS4, your purchases are still stuck there. So basically, if you want to play Fortnite on Switch, and have it on PS4 as well, you'll have to juggle two Epic accounts. This is now right out in the open, as the Nintendo Switch is hot stuff, and plenty of PS4 owners wanted to give the game a whirl on the portable.
Source: ResetEra
*STAY TUNED TO CHEAT CODE CENTRAL ALL WEEK LONG, AS WE BRING YOU THE LATEST NEWS, INFO AND UPDATES YOU CRAVE FROM THIS YEAR'S E3!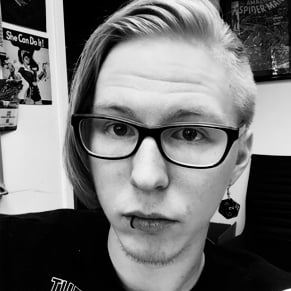 06/13/2018 04:15PM