[E3 2018] WWE's Xavier Woods Joins Super Bomberman R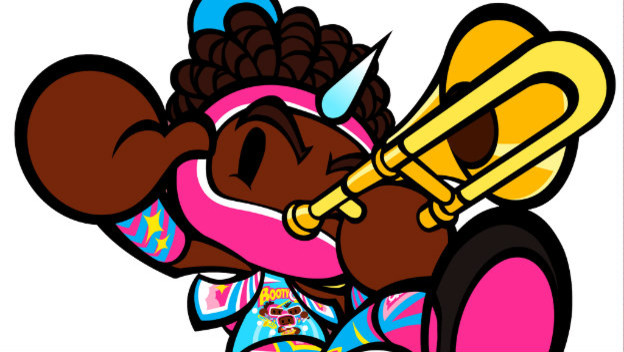 If you thought the Super Bomberman R well has dried up, think again. Now that the game has launched on all platforms, and the platform-exclusive characters have dispersed, Konami has a new announcement. This time, it's a cross-branding effort between Konami and the WWE of all places, with WWE superstar Xavier Woods making his non-wrestling video game debut as, well, Xavier Woods Bomber.
Xavier Woods Bomber is straight-up based on his WWE incarnation, complete with trombone and Bomberman-ified Booty-O's t-shirt. But in the character description, Konami is also including Woods' alter ego, Austin Creed, the host of popular YouTube gaming channel UpUpDownDown. As described by Konami, "a global wrestling superstar and video game guru, this Bomber hosts his own game channel for his millions of fans!"
Creed/Woods chimed in on the announcement on Twitter, implying this has been in the works for a few months now. WWE also pushed out a release on the story, stating that Xavier Woods Bomber is included in the Day One patch that also adds the other characters to Super Bomberman R.
Source: WWE
*STAY TUNED TO CHEAT CODE CENTRAL ALL WEEK LONG, AS WE BRING YOU THE LATEST NEWS, INFO AND UPDATES YOU CRAVE FROM THIS YEAR'S E3!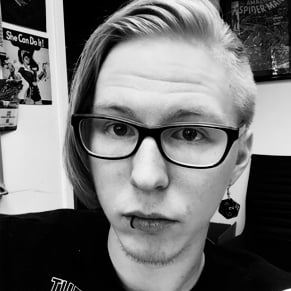 06/13/2018 12:20PM