[E3 2018] David Hayter Returning as Solid Snake in Smash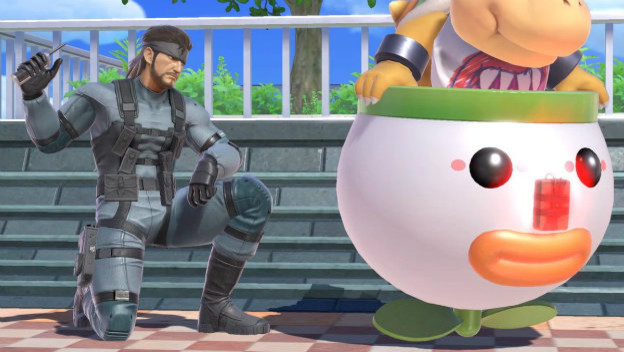 Good news everyone! Back when Metal Gear Solid V: The Phantom Pain was new, fans were distraught when it was revealed longtime Solid Snake voice actor David Hayter was being replaced by actor Keifer Sutherland. But now, the dark times are over. While Metal Gear Solid is dead for now, David Hayter is back!
This news comes from the man himself, via Twitter. An eager fan asked Hayter if he's returning along with Solid Snake to Super Smash Bros. Ultimate, and Hayter confirmed. Solid Snake is back in Super Smash Bros. for the first time in ten years, and Hayter is back to the role for the first time in almost as long. Super Smash Bros. Brawl was a 2008 game, and Metal Gear Solid: Peace Walker followed in 2010.
It's safe to assume Hayter has recorded plenty of new dialogue for Ultimate, despite the character largely reprising much of his moveset from Brawl. A good bit in Brawl was Snake having codec conversations for each character, and quite a few more are in Ultimate.
Source: David Hayter via Twitter
*STAY TUNED TO CHEAT CODE CENTRAL ALL WEEK LONG, AS WE BRING YOU THE LATEST NEWS, INFO AND UPDATES YOU CRAVE FROM THIS YEAR'S E3!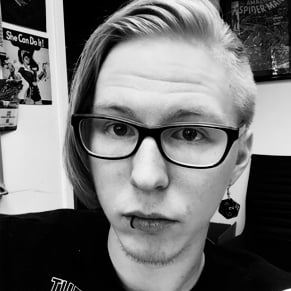 06/13/2018 12:25PM