[E3 2018] Nike Brings Back Popular 2006 PlayStation Shoe
Shoes and nerdery are a common pairing. There are Dragon Ball Z shoes. There are Sonic the Hedgehog shoes. And in 2006, there were PlayStation branded AF1s by Nike. They were extremely limited and pretty popular. Now it looks like that limited edition will be making a return this week.
There have been some changes; the color scheme is different and there are now controller icons on the soles of the shoe. What is also interesting about this rerelease is that Nike has already released a pair of PlayStation shoes this year. Those are a light-up pair of PG2 sneakers. Neither of these shoes are subtle, either. They absolutely scream PlayStation.
In truth, the rerelease of the 2006 shoes are pretty nice. They can certainly work with the right outfit, they aren't garish, and sneaker aficionados will easily be able to justify their $200 price tag. That is, assuming, you are one of the select customers on Nike's SNKRS app. Otherwise, it's off to the second hand market where, well, nothing is ever cheap it seems.
Source: Kotaku
*STAY TUNED TO CHEAT CODE CENTRAL ALL WEEK LONG, AS WE BRING YOU THE LATEST NEWS, INFO AND UPDATES YOU CRAVE FROM THIS YEAR'S E3!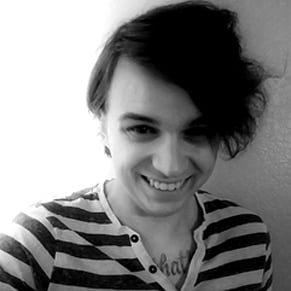 06/13/2018 01:35PM