[E3 2018] Fortnite on Switch Passes Two Million Downloads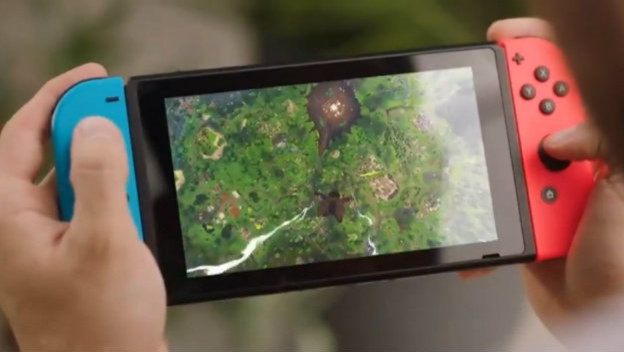 Fortnite has barely been on the Switch for a few days, and the numbers are already blowing up. Launched shortly after the Nintendo Direct on June 12, 2018, the free-to-play battle royale phenomenon has already broken 2 million downloads, and that number only continues to climb.
In an interview with Polygon, President and COO of Nintendo of America Reggie Fils-Aime said Fortnite launched with over 2 million downloads in less than 24 hours. That is wild stuff and really speaks to the appeal of playing Fortnite on the go. This has been proven with how ubiquitous the mobile version has been, and with the Switch's position as a bridge between console and handheld, it only makes sense that the new version is popular as well.
It also explains how Sony's anti-cross-play policy blew up as much as it did, despite already being in place between the PlayStation 4 and Xbox One. When Switch players discovered playing Fortnite on PlayStation had locked their account to that console, the word spread like wildfire. People are still upset actually, prompting people to wonder if Sony plans to acknowledge the issue in some way.
Source: Polygon
*STAY TUNED TO CHEAT CODE CENTRAL ALL WEEK LONG, AS WE BRING YOU THE LATEST NEWS, INFO AND UPDATES YOU CRAVE FROM THIS YEAR'S E3!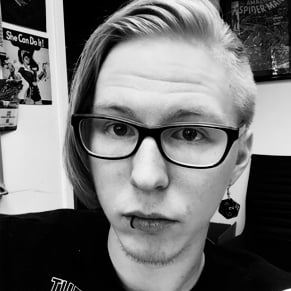 06/14/2018 11:05AM